Pack Smart provide high quality and affordable total food packaging solutions, making it the 'one stop shop' for food service and household consumers.
Working with our manufacturing partners, we plan to have over 3,500 product lines available including dispoable cups, bowls, plates, trays, containers and other tablewear made of both plastic and paper, food storage bags, reusable bags, cling films, baking merchandise, foam, aluminium foils and containers, tissue, biodegradbale products and sustainable cleaning solutions.
Why choose Pack Smart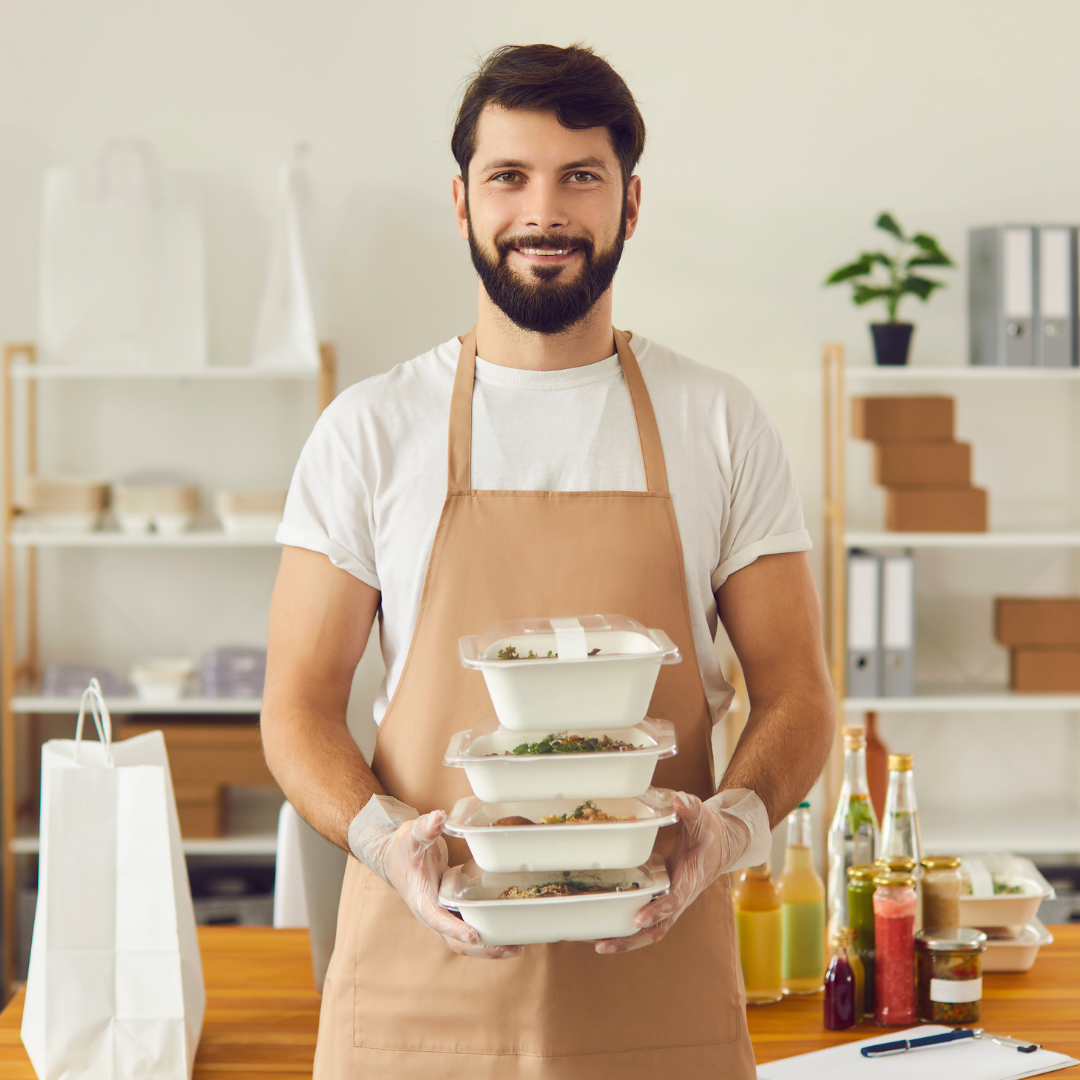 High Standards
We are committed to the highest standards of quality at affordable prices and are closely supported by the most technically advanced manufacturing facilities within this field.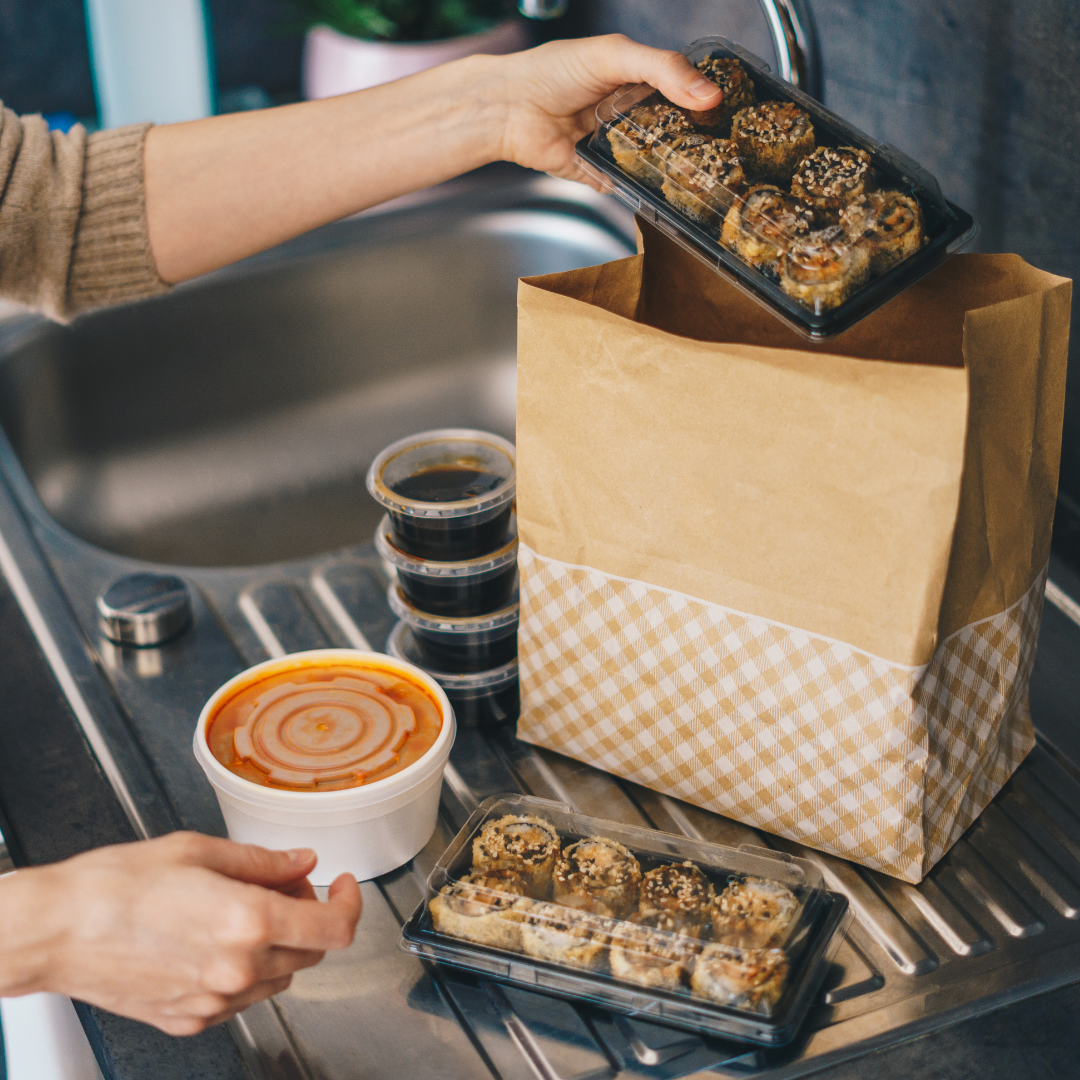 High Quality
Quality is paramount, right from the incoming raw materials to the outgoing finished products ready to be shipped.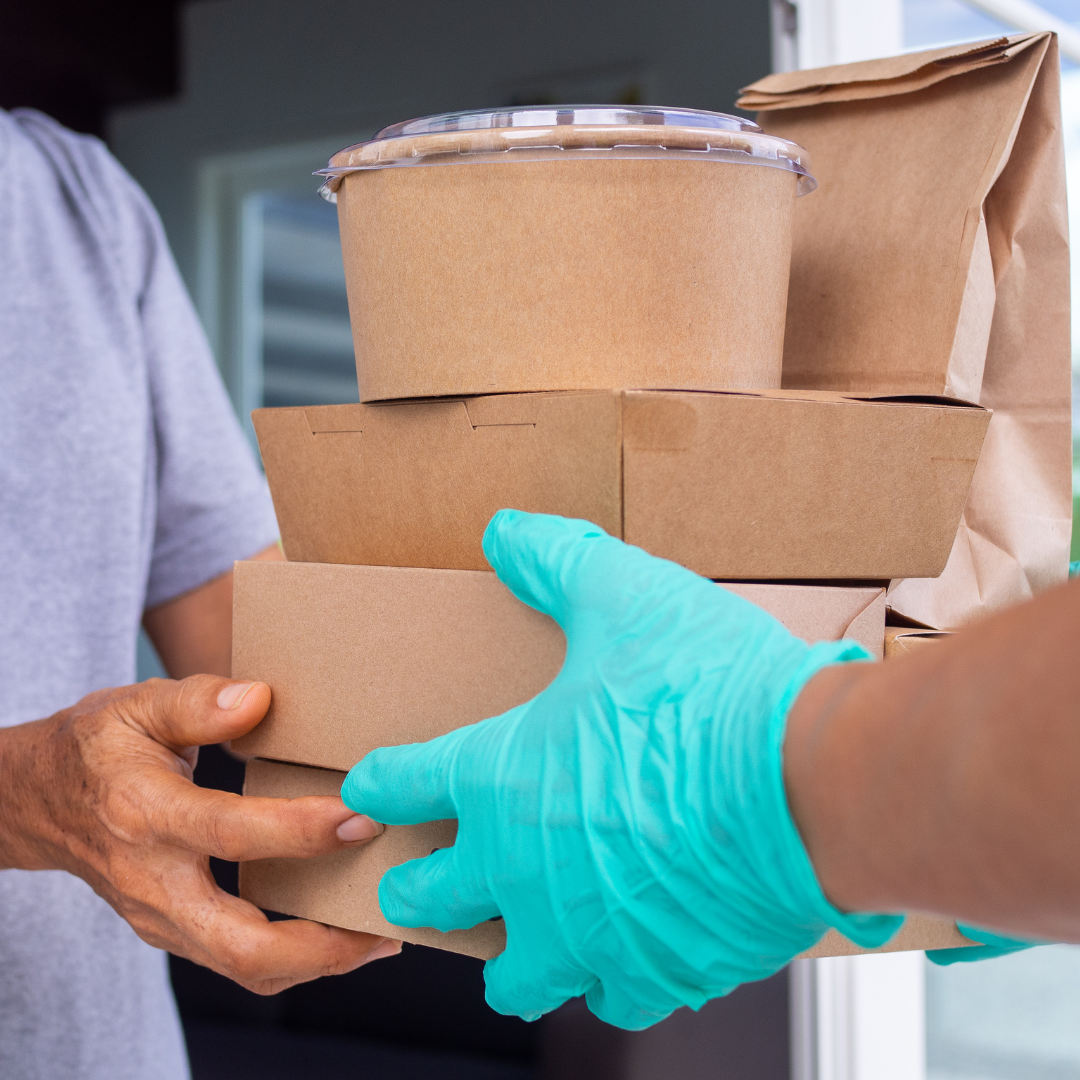 High Ethics
The superior manufacturing units we partner with ensure mnimal touch and human intervention to ensure hygienic, safe and excellent manufacturing practises.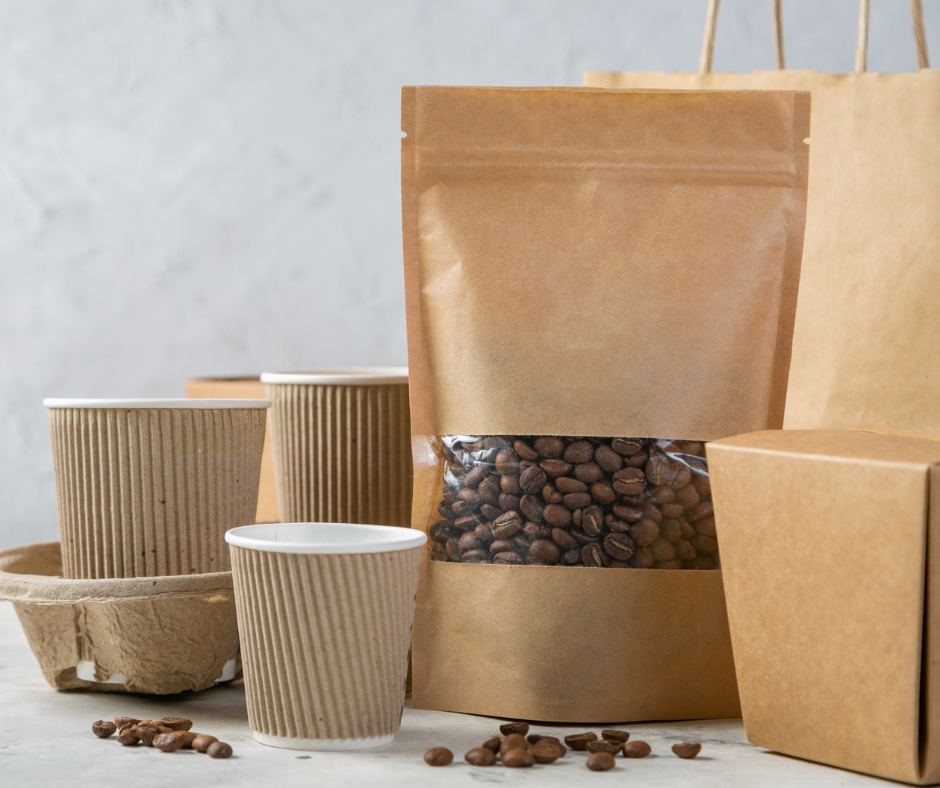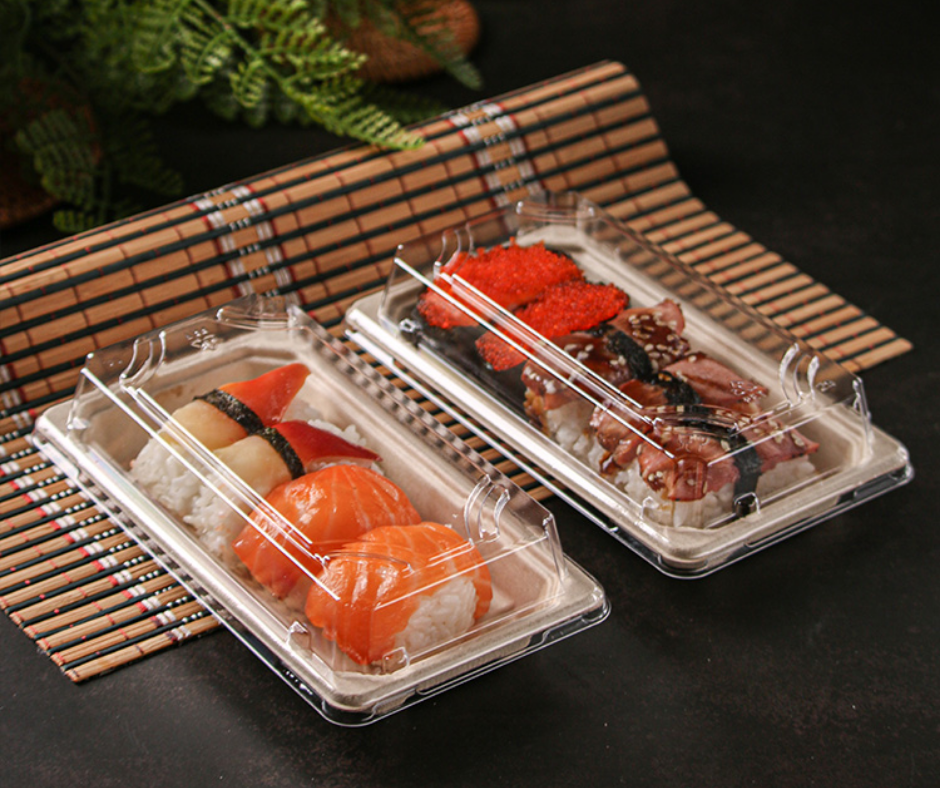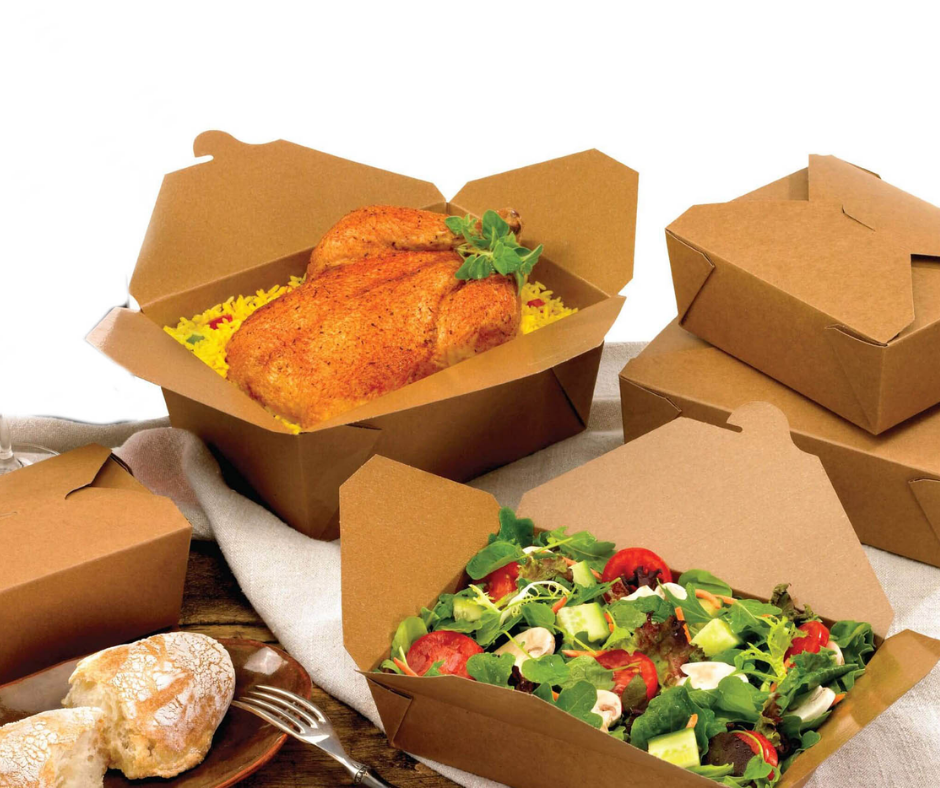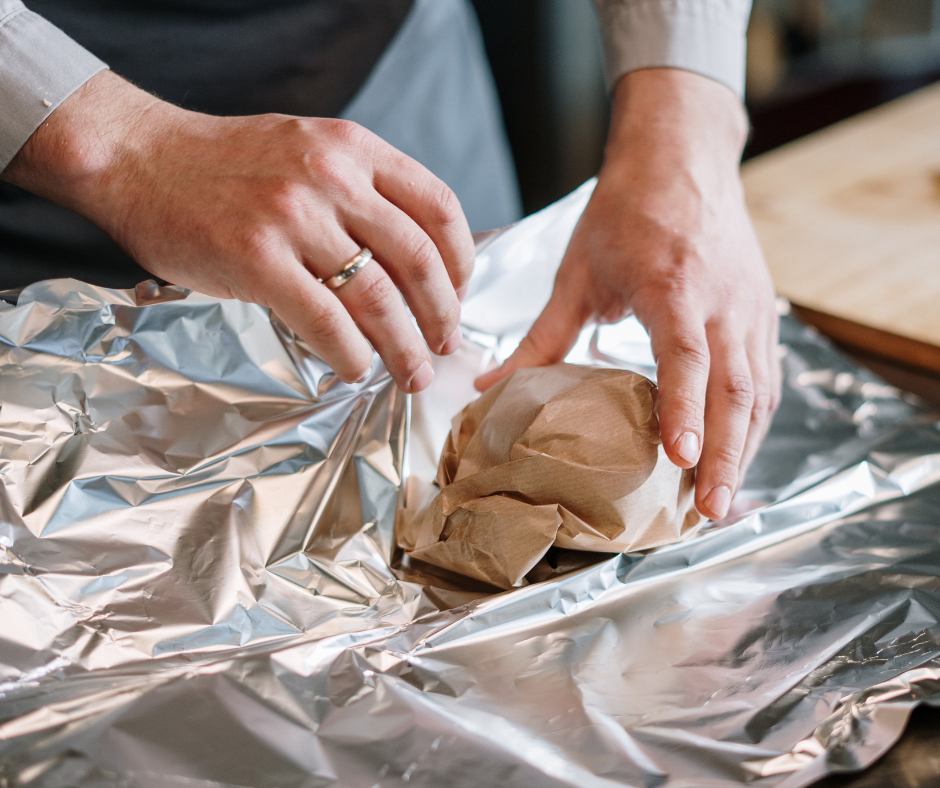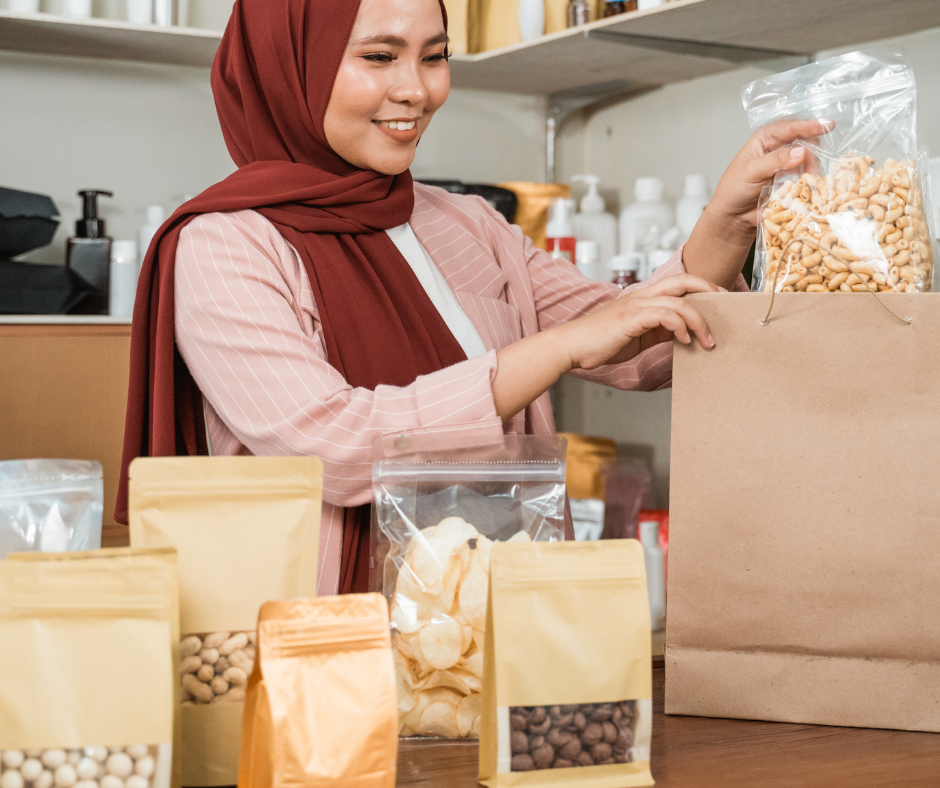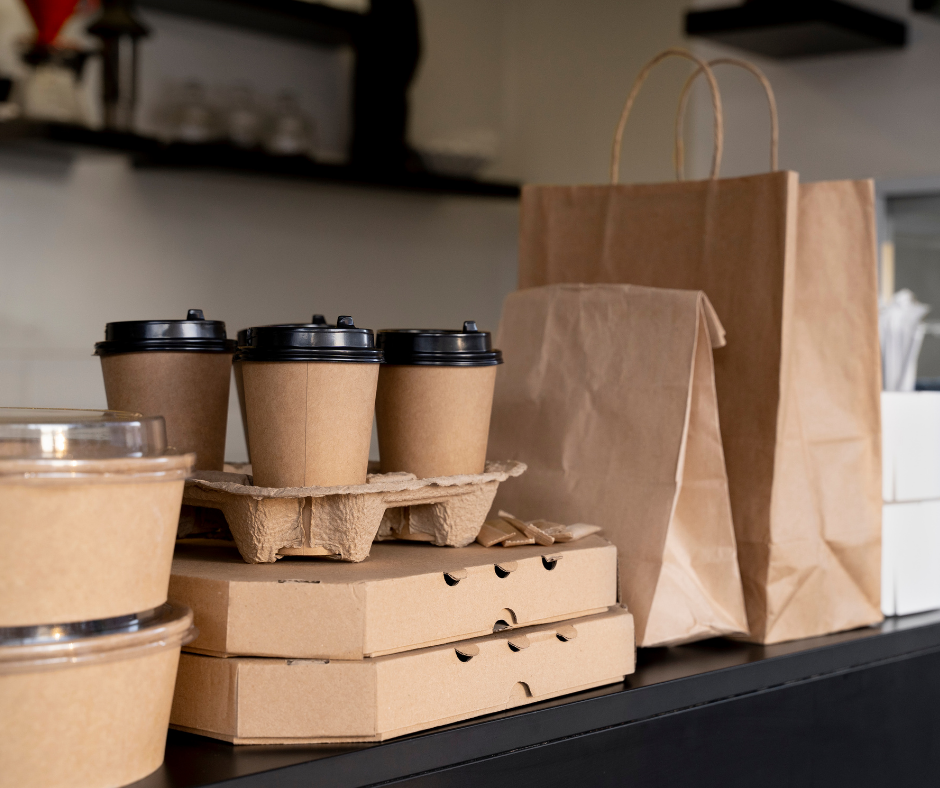 Our Sustainable Cleaning Solutions
Coffee Shop Uses GreenTeck Eco-Friendly Hygiene Products to Keep Business Safe and Sustainable.
Contact us
Have a question? We're happy to help! Please fill out the form and we will get in touch with you shortly.